Leaders in DISPENSARY Packaging
We are the CANNABIS PACKAGING Experts
Sierra Bags is leading the cannabis industry's packaging services. We have a team of packaging solution experts who, in some cases, have been involved in the packaging industry for 30+ years. Combining our years of knowledge with innovative techniques and technology, we can produce an array of solutions for you, whether it be for a dispensary, distribution, or production/growing.
Monday – Friday
8:00am – 5:00pm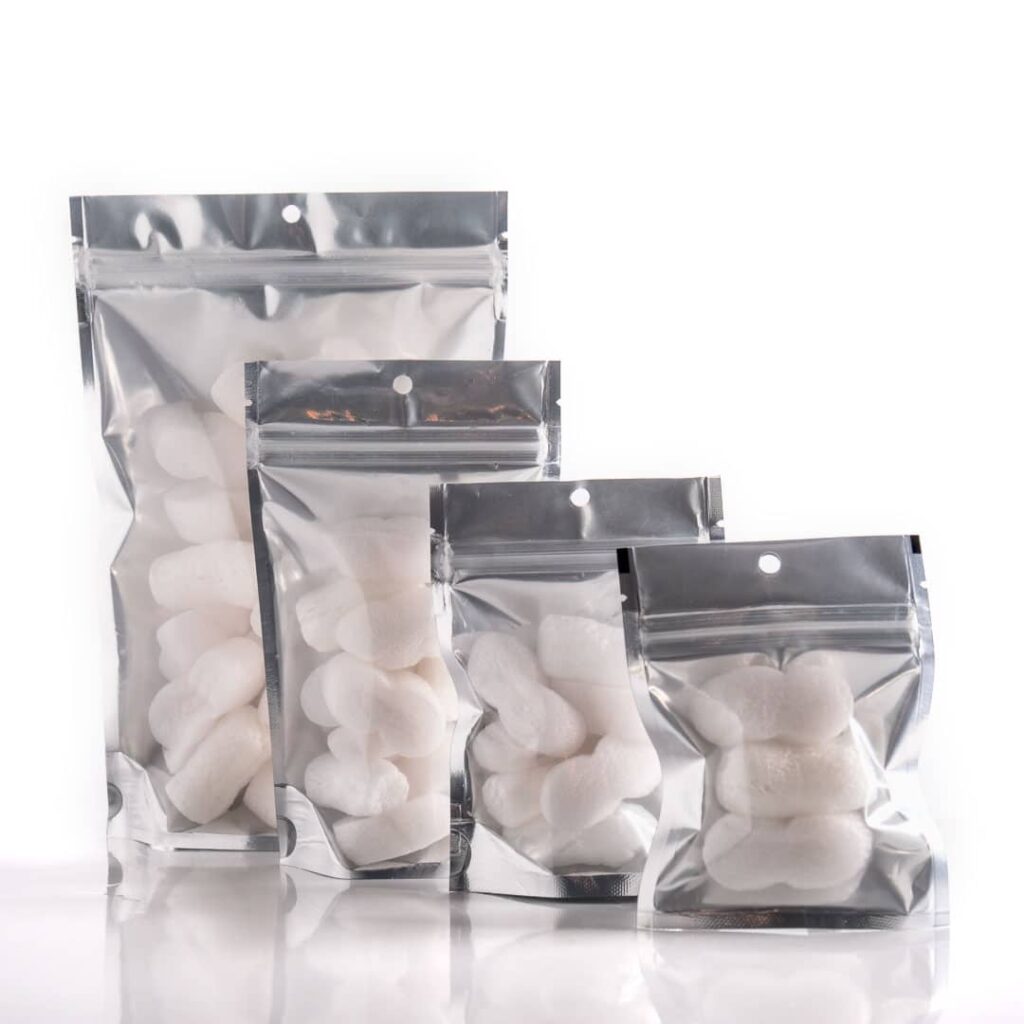 RECYCLABLE
Our Child Resistant Exit bags are one of the very few 100 % recyclable child-resistant packages the cannabis and marijuana market has to offer. Not sure where you can recycle? Inquire within and we can help direct you to the closest facility.

CHILD-RESISTANT LOCK
With the certified child-guard zipper, Sierra Bags has developed a continuously child-resistant bag to ensure that the cannabis product only ends up in the hands it is intended for.

PRE-PRINTED WARNINGS
Following along the regulations of states, our Child Resistant Exit Bags come pre-printed with warnings, directions and regulatory accordance notices.

OPAQUE MATERIALS
Not only do our bags come with regulatory compliant structures, but they also come with a high barrier, opaque film to conceal the contents from viewing for the privacy of your customers.